Information about the
Flying Dolphins
Flying Dolphins and Flying Cats depart from the Central Port of Piraeus (Gate E8) and the journey is just 1 hour.

During summer, there are approximately 6 departures per day and during winter 4.

The price is 34€ per person and 17€ for the children (per way).

For more information, you may contact Marinos Tours via the email info@marinostours.gr.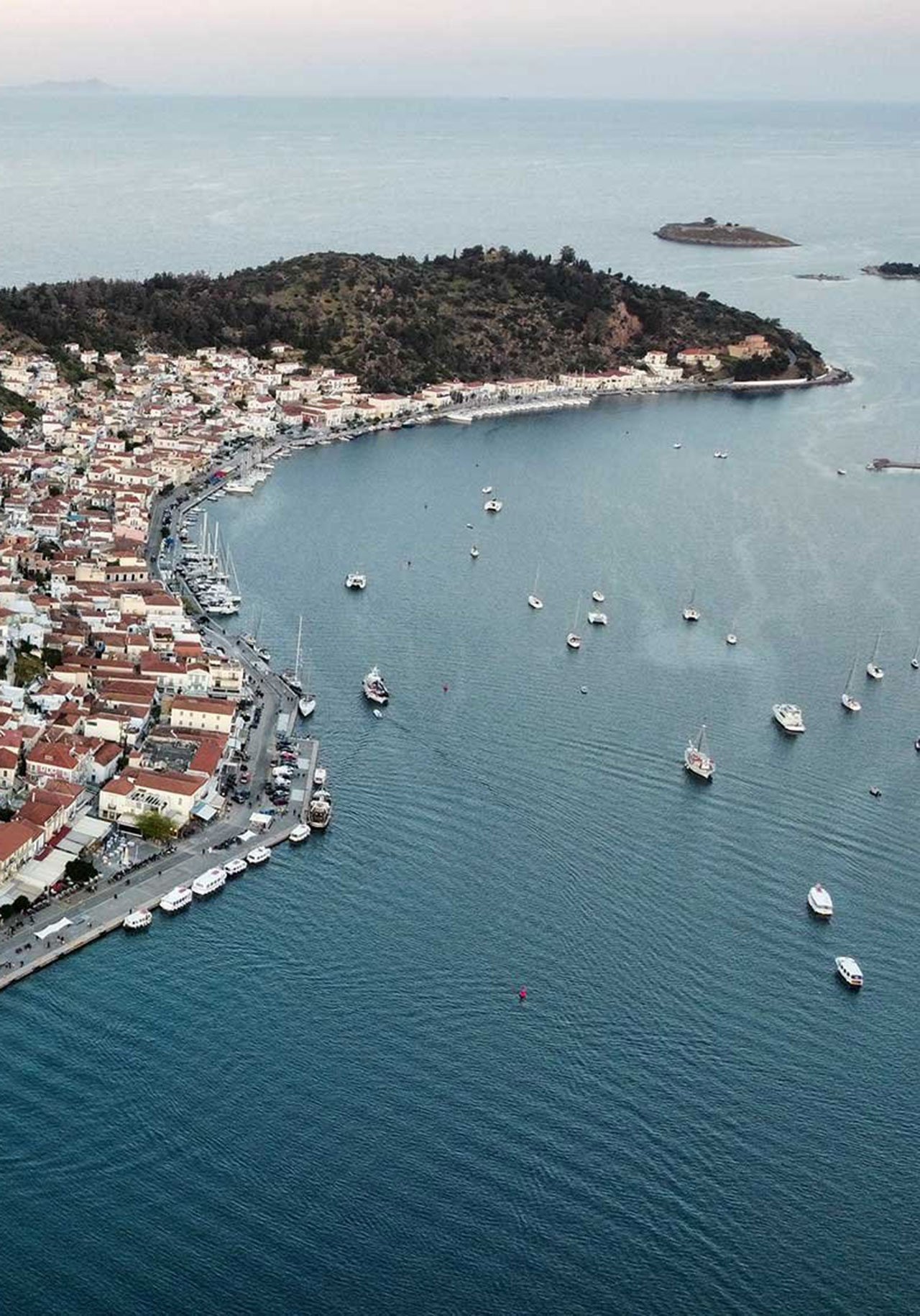 Driving to Poros
If you have your own car or if you have rented one, you can easily get here from Athens in about 2 hours.
If you follow Attica HighWay and then the National Road from Athens to Corinth, you go off at the exit EPIDAVROS and then you turn left (just opposite you will see the sing of Poros).
You should drive for approximately 30 minutes and when you see on your left hand site the sign of the restaurant STORK, be prepared because after 2,5km you will see many sings on your right. After 30m you should exit to your right and then turn left under the small bridge.
Continue driving straight ahead and it is another 45 minutes drive to Galatas (the small village on the mainland just opposite of Poros).
There are the ferries that depart every 30 minutes. The cost is approximately 6€ for the car and 1,50€ for each passenger.